Craziest things happen when i get bored, i take SS. Lots, lots, & LOTS of SS!!! Never know who i will capture next

SO i'll start it Easy and Simple with my few wedding pics i have. Unfortunatly there was too many naked ppl renning around so i had it down to theses 3 pics. Enjoy!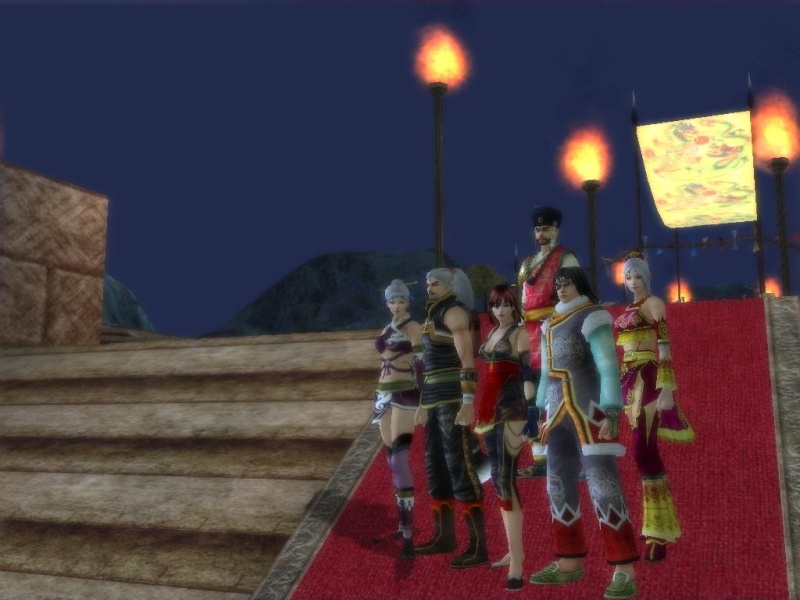 This last one i think is the best shot!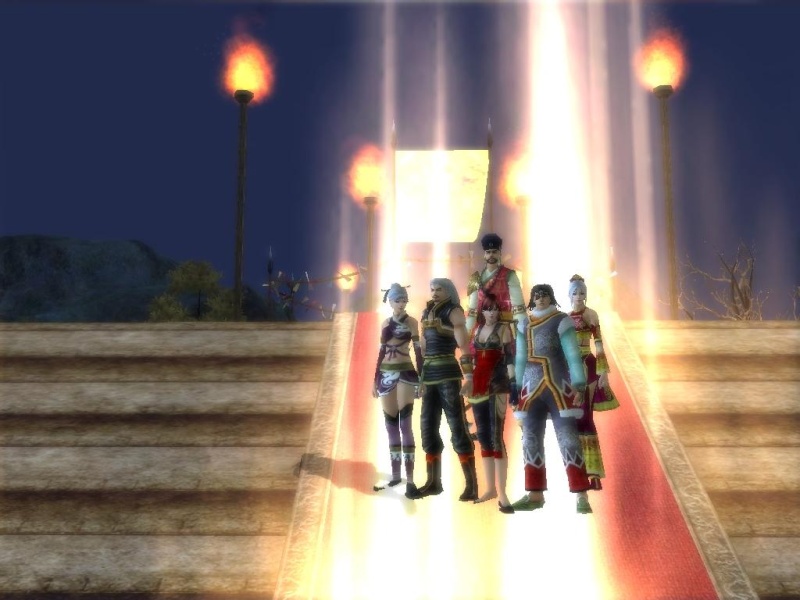 So that was my wedding pics (well decent ones anyways)